Do you need industrial or commercial real estate? Are you looking for an acreage tract for hunting, farming, or peaceful living?
You are IN LUCK! We have two great auctions in October for you!
Join us on October 13 when we sell four commerical and industrial properties in Kenbridge Virginia. Visit
www.KenbridgeRealEstate.com
to bid.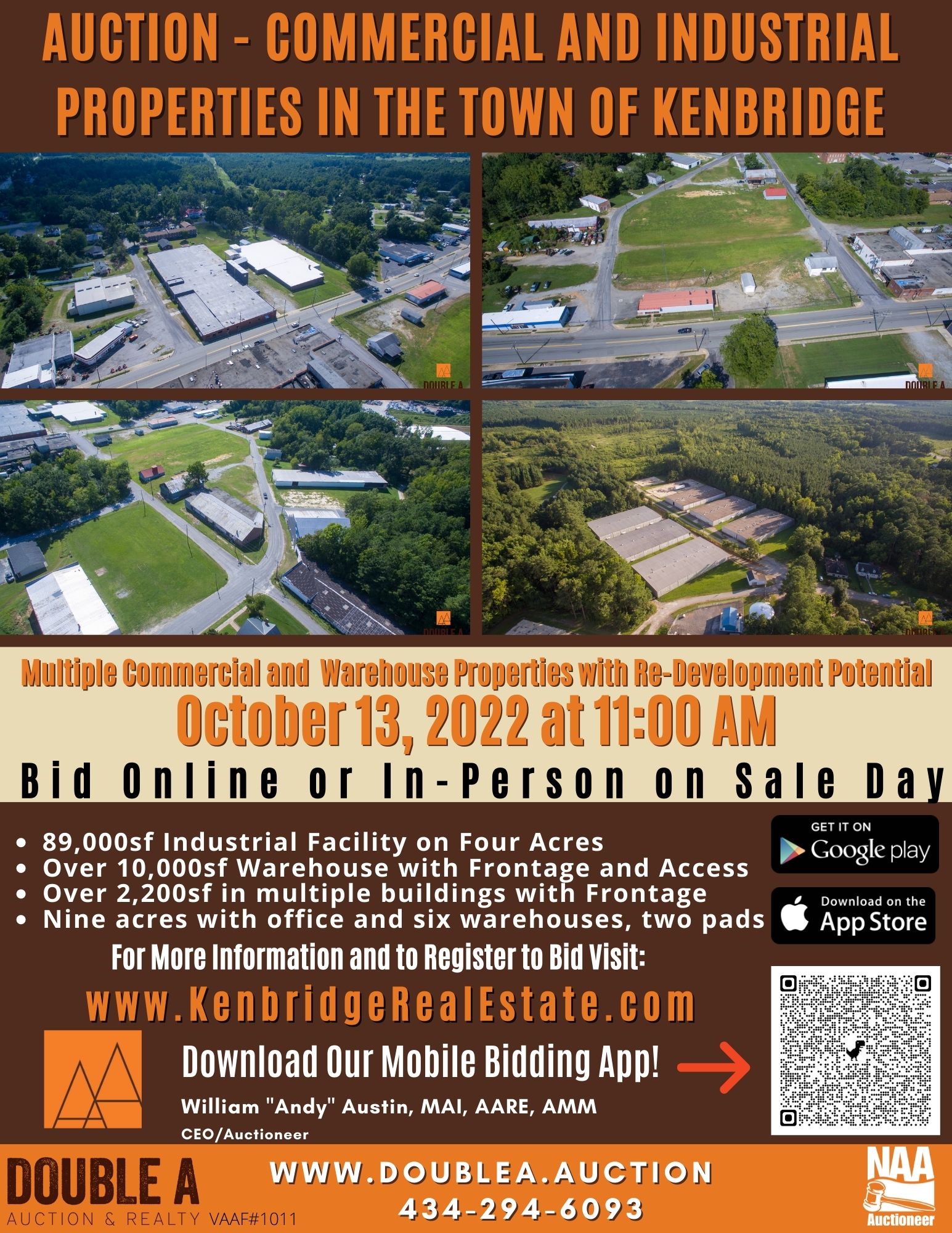 On October 20, we are selling approximately 265 acres with three ponds and a ranch-style home on October 20. Online and live bidding available for both auctions. Visit
www.BlackstoneFarmSale.com
for this one.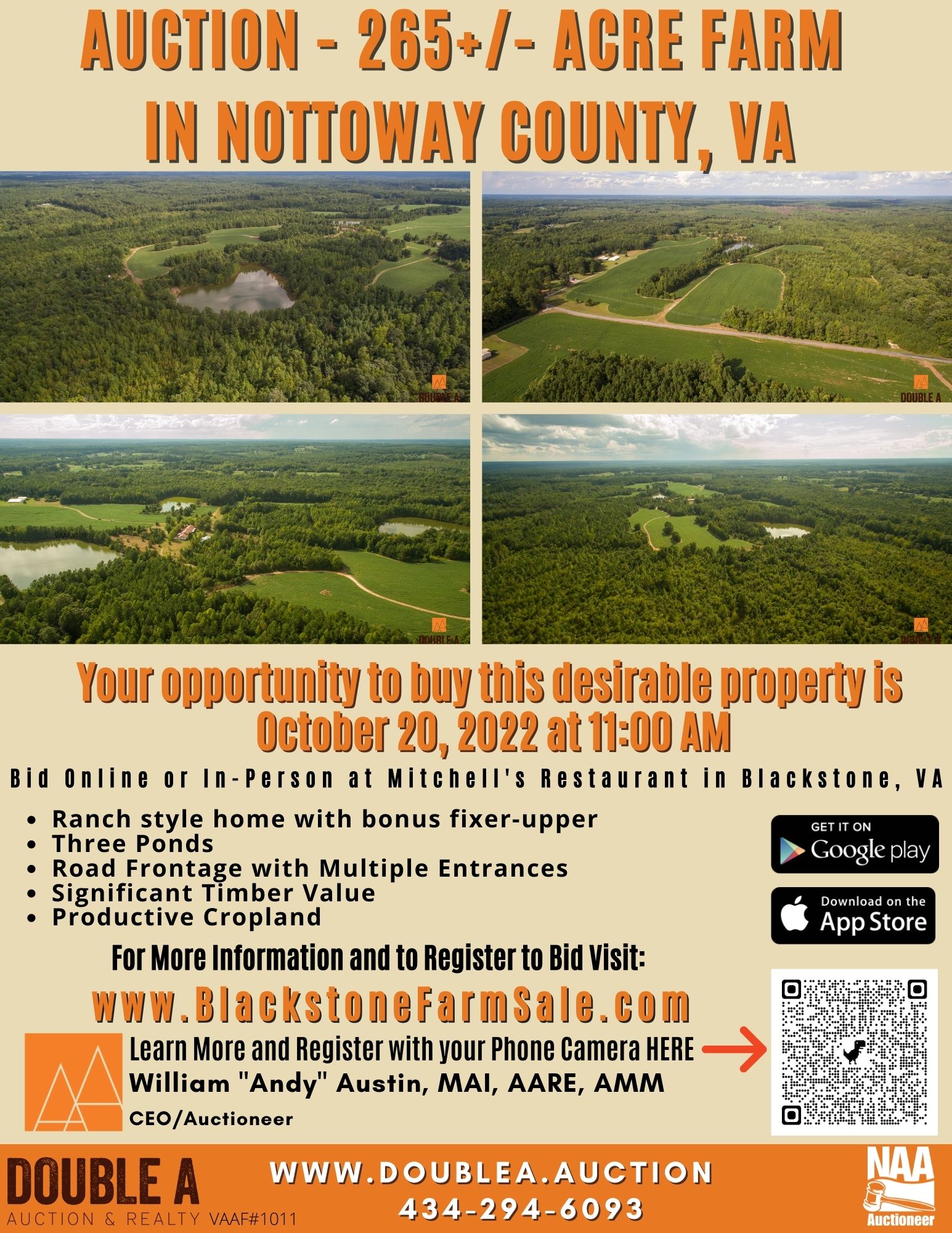 There is still time to consign your equipment and real estate to our consignment sales! We are planning more real estate sales and an equipment sale for the fall of 2022. Do you have consignments?
We are now accepting equipment and real estate consignments for upcoming sales. Do you have a lot that you never use? Equipment to sell? A second house or commercial property to sell?
We SOLD this tract in Northumberland County Virginia and CLOSED with the SELLERS' MONEY IN THE BANK WITHIN TEN BUSINESS DAYS. The property we sold in Blackstone closed SEVEN days from the auction. This is ACCELERATED MARKETING!


Interested in selling your farm or business? No problem! WE SPECIALIZE IN REAL ESTATE!
Our accelerated marketing plan exposes your property throughout the local, state, and national marketing forums to maximize YOUR PROPERTY'S VALUE!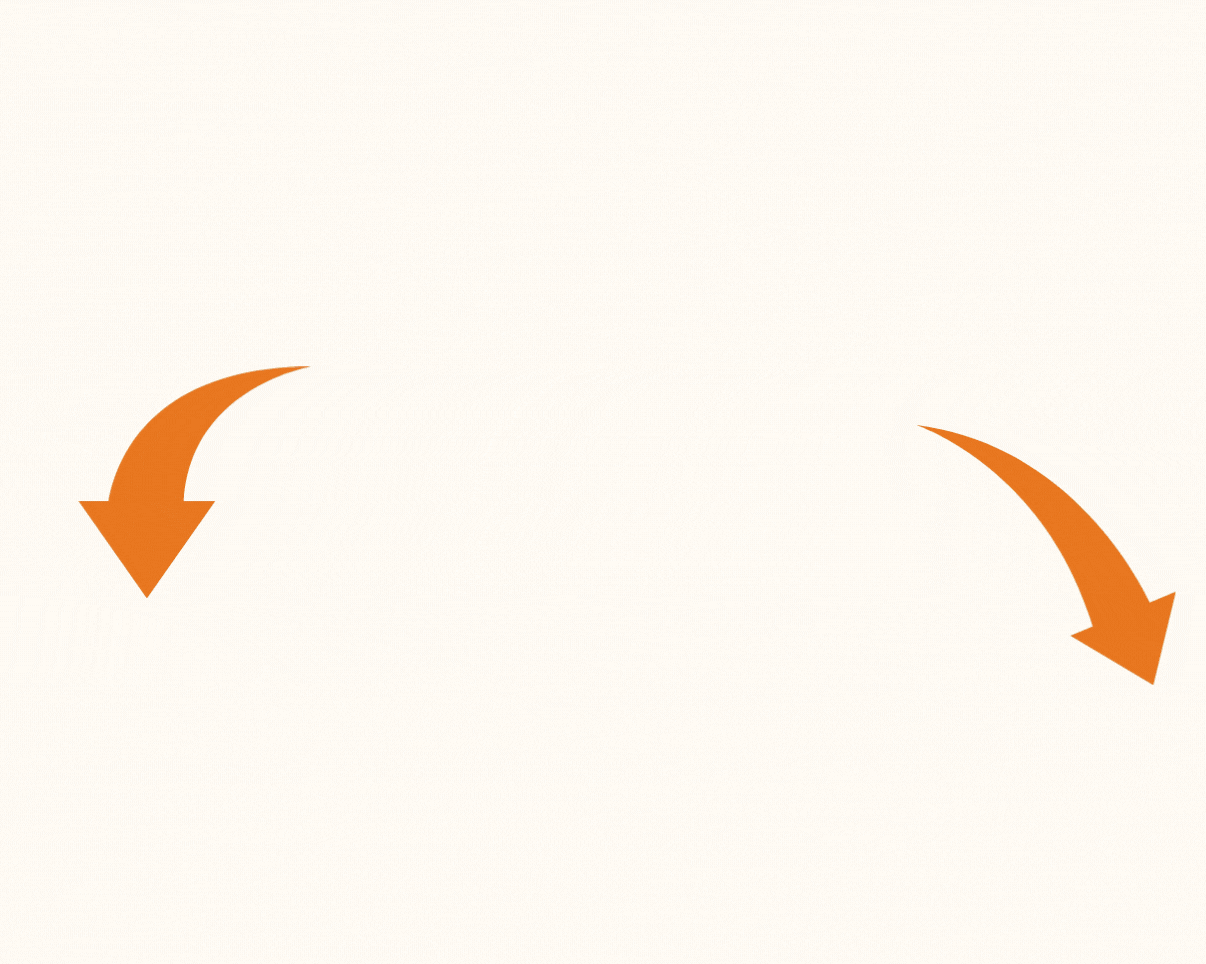 OUR COMMITMENT TO YOU IS TO PERSONALLY HANDLE YOUR SALE! From start to finish, our clients and customers deal with DOUBLE A AUCTION & REALTY! We DO NOT 'farm out' your work to people you have never seen before, nor do we load our deal with hidden costs and fees. Contact Andy Austin ASAP with any and all of your property liquidation questions!

NOVEMBER 2021: SOLD SOLD SOLD!!!! Thank you to the nearly 50 online and 9 live bidders who came out to our live auction of this gorgeous property! We smashed our price target and achieved nearly 300% of the county's assessment via the AUCTION METHOD! Do you have property to sell? Let us develop a customized marketing plan specifically tailored to your property.
Contact us today.
Downsizing? Do you have an estate to liquidate?
434-294-6093
We look forward to serving you!