---
---
Our accelerated marketing plan exposes your property throughout the local, state, and national marketing forums to maximize YOUR PROPERTY'S VALUE!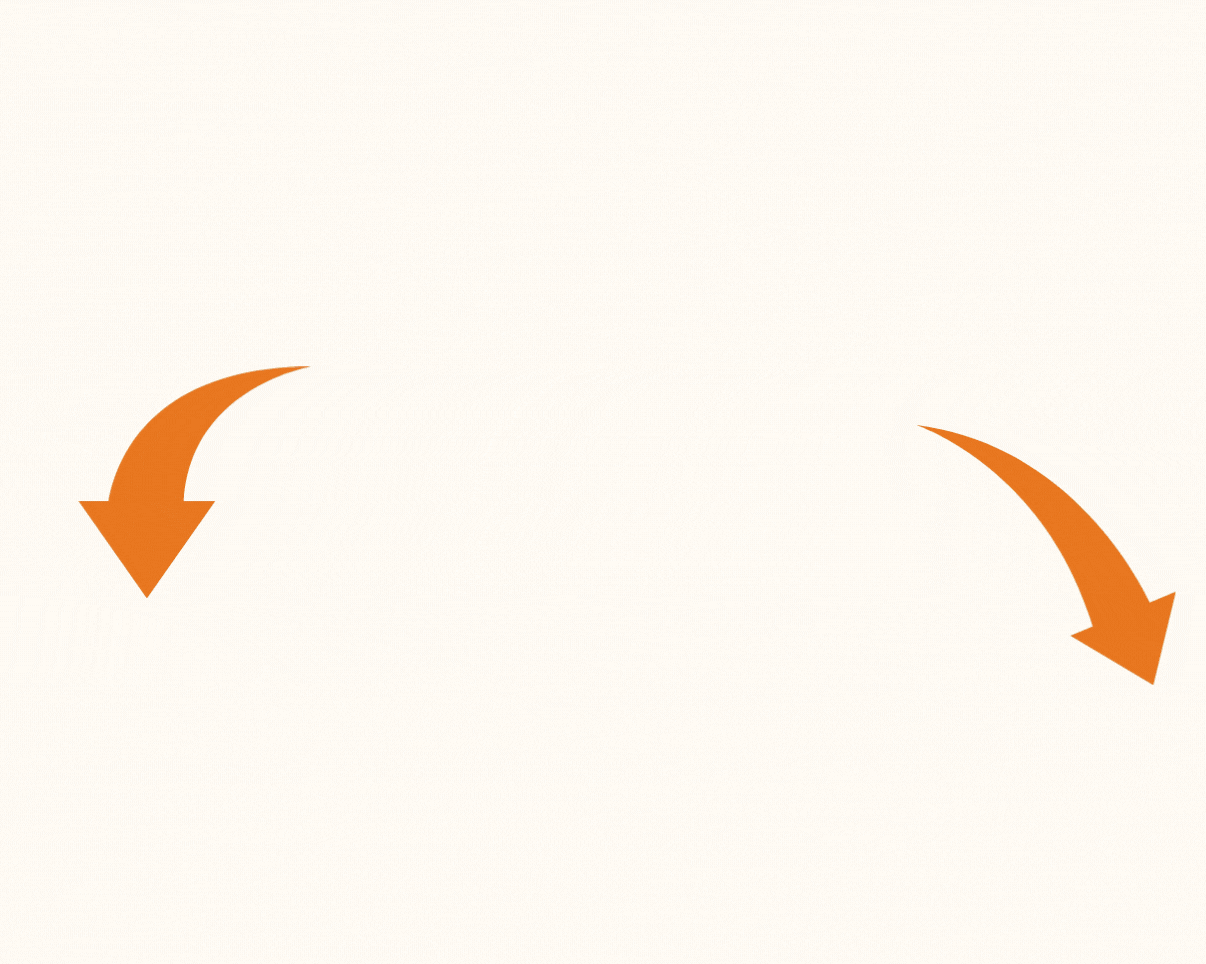 OUR COMMITMENT TO YOU IS TO PERSONALLY HANDLE YOUR SALE! From start to finish, our clients and customers deal with DOUBLE A AUCTION & REALTY! We DO NOT 'farm out' your work to people you have never seen before, nor do we load our deal with hidden costs and fees. Contact Andy Austin ASAP with any and all of your property liquidation questions.
Downsizing? Do you have an estate to liquidate?
We look forward to serving you!