---

---
WE ARE THANKFUL FOR ALL WHO CALLED, REGISTERED, BID AND WON PROPERTIES AT OUR AUCTIONS IN APRIL.
WE ENJOYED GREAT SUCCESS ON FOUR COMMERCIAL PROPERTIES AND A MULTI-FAMILY COMPLEX IN KENBRIDGE, VIRGINIA.
IF YOU HAVE A PORTFOLIO TO SELL, DOUBLE A AUCTION & REALTY CAN HANDLE IT!
---
---

---
---
---
We appreciate our sellers who entrusted us to sell this industrial warehouse via the auction method. High bid OVER 20% higher than seller expectation in this auction with no commission.
Spiritied bidding for over an hour from bidders in five states for final selling price of $698,500.
---



Interested in selling your farm or business? No problem! WE SPECIALIZE IN REAL ESTATE!
Our accelerated marketing plan exposes your property throughout the local, state, and national marketing forums to maximize YOUR PROPERTY'S VALUE!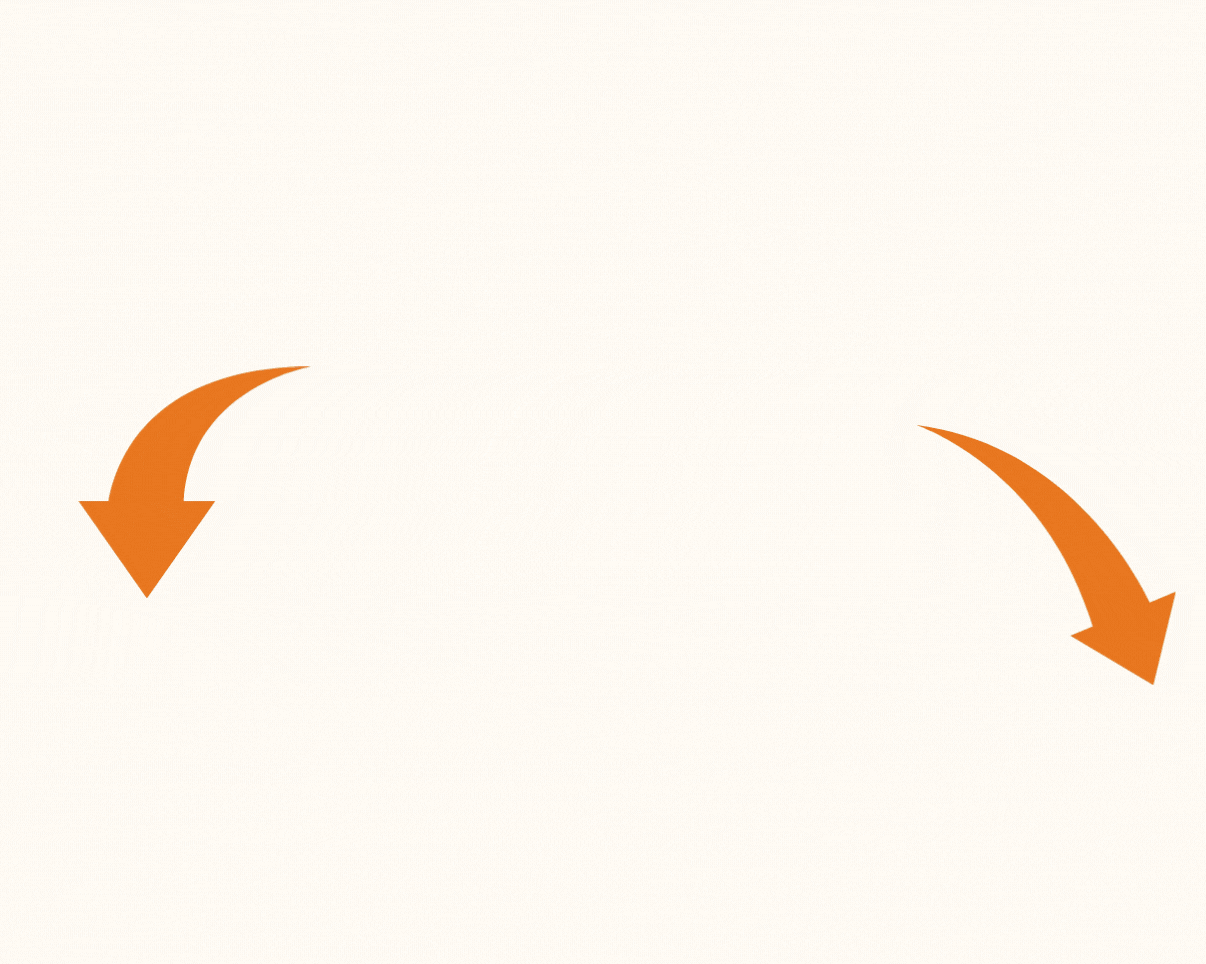 OUR COMMITMENT TO YOU IS TO PERSONALLY HANDLE YOUR SALE! From start to finish, our clients and customers deal with DOUBLE A AUCTION & REALTY! We DO NOT 'farm out' your work to people you have never seen before, nor do we load our deal with hidden costs and fees. Contact Andy Austin ASAP with any and all of your property liquidation questions!

NOVEMBER 2021: SOLD SOLD SOLD!!!! Thank you to the nearly 50 online and 9 live bidders who came out to our live auction of this gorgeous property! We smashed our price target and achieved nearly 300% of the county's assessment via the AUCTION METHOD! Do you have property to sell? Let us develop a customized marketing plan specifically tailored to your property.
Contact us today.
Downsizing? Do you have an estate to liquidate?
434-294-6093
We look forward to serving you!