Double A Auction & Realty has opened an office at 8900 Three Chopt Road, near Westbury Pharmacy in the Regency Mall Area!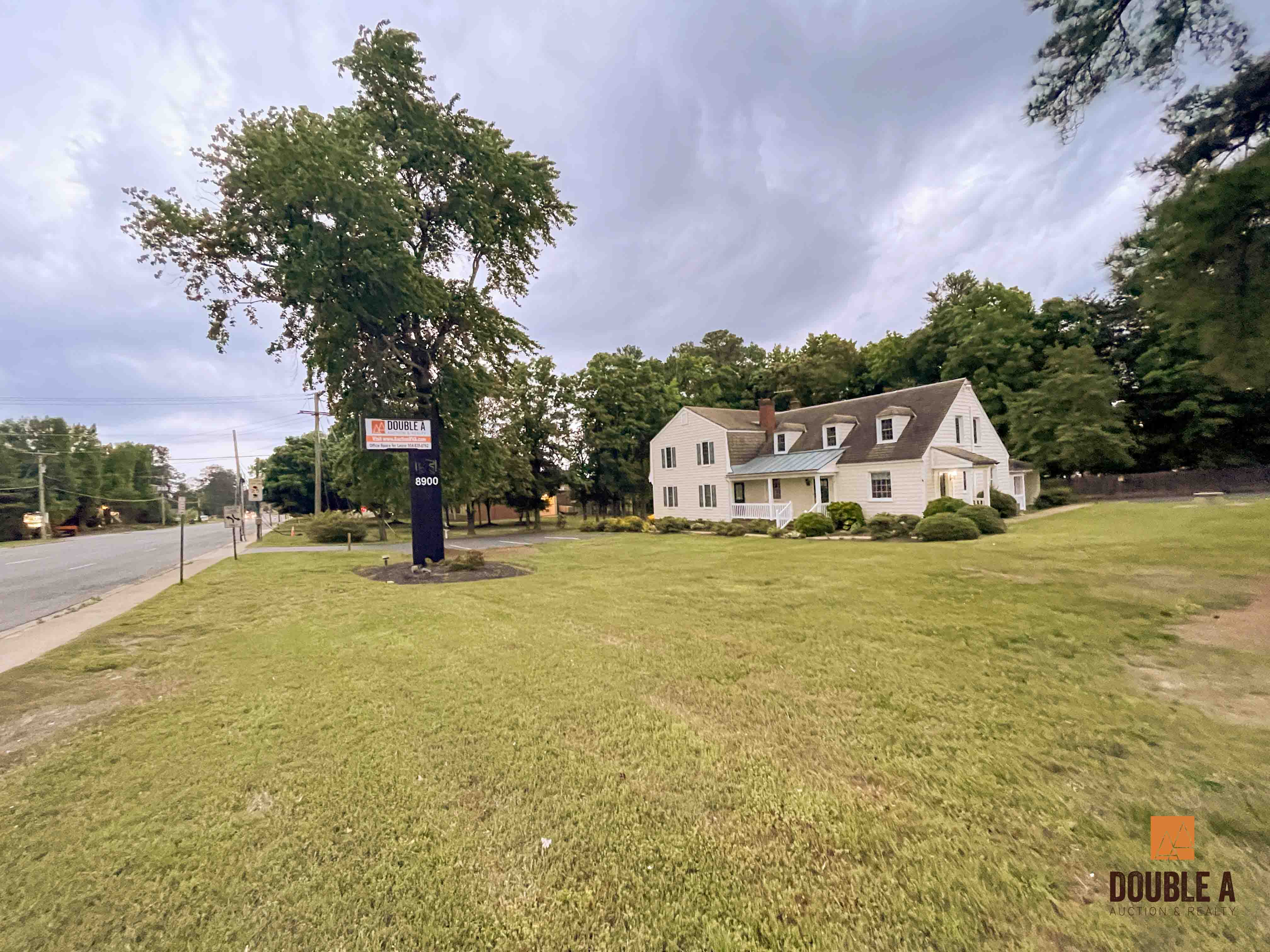 While it may seem odd to have these two locations, our family is rooted in this neighborhood and we have lived here over ten years.
Double A Auction & Realty offers a range of real estate services. My focus is on the sale of real estate via the auction the method. I also help our clients liquidate personal property ranging from kitchen ware, to coins and firearms, vehicles, business liquidations, and industrial equipment.
I hold a number of licenses and designations and have experience with a broad range of commercial real estate types
.
Do you have a unique collection in a home you inherited? Are you looking to downsize to a more manageable living situation? Are you closing or relocating your business? Our services are available to homeowners, executors of estates, probate attorneys, REALTORS, business owners and managers.
I can help with marketing any asset to include complex real estate. Contact me, Andy Austin, for best-in-class real estate marketing, valuation, and liquidation services. We are the West End's premiere online accelerated real estate marketing agency.
Visit our main Home Page to see all of our ongoing auction projects!