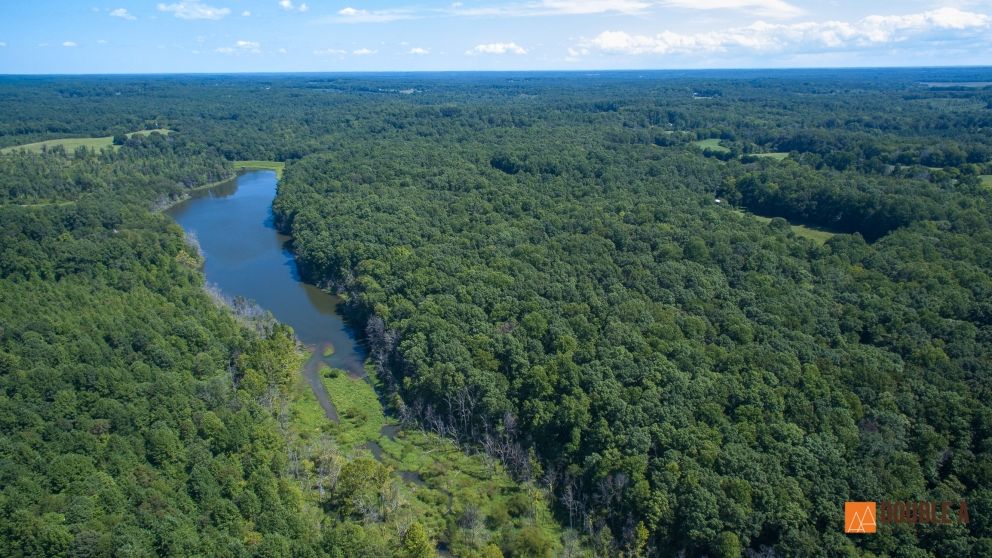 Aaaaaaaand... we're back..... we just returned from a short commercial break. Just like in show business, the commercial breaks pay the bills. The past two years have been up and down for the entire earth's population in some way, and the same goes for the team here. For the past three years, I have worked in other businesses as a 'staff auctioneer' of sorts.
While I had substantial experience as an appraiser, I was very new with few connections in the auction industry. As a new auctioneer, this approach seemed to be a good way to gain exposue to fiduciary asset liquidation through the auction method of marketing. Early on I worked with a great broker selling seized real estate assets for the U.S. Marhals Service. It was great to see how this process works, and I had the opportunity to sell some very interesting properties ranging from dilapidated commercial properties to luxury mansions. I wanted to be more involved with the auction side of things, and then worked with a company that sold tax-delinquent properties. To date in 2021, I coordinated the sale of over 260 properties via the auction method throughout the Commonwealth of Virginia.
Throughout both of these ventures, I maintained Double A Auction & Realty as an auction firm in the Commonwealth. In 2020, I purchased, at absolute auction, a 22-acre industrial site formerly used as a sawmill.
As of September 2021, we are gearing up with our new staff, facility, and service offerings to provide asset liquidation services for real estate, equipment, and personal property throughout the Commonwealth.
If you have assets to liquidate, contact Andy or Kristen so that we can develop a customized marketing solution for you.
---