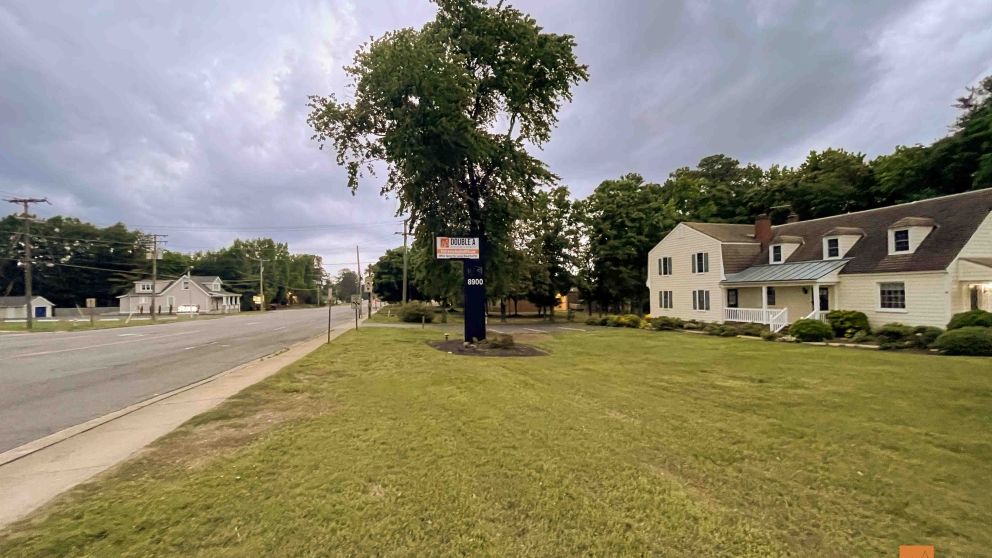 I have been really busy getting things lined up for the new office space and continuing with ongoing operations. The past few weeks have been reflective of the past year and a half - constantly changing, evolving and growing.
The new office space along the Three Chopt corridor has been something I've thought about for a while. The primary reasons for the expansion is more potential sales volume, and to be able to be closer to our home in the West End. Our son's activities are all oriented in this area, and it's important to me to be a part of it. Real estate sales volume, development activity, and turnover all occur on a larger scale in this area. There is a greater population for more opportunities of service for the company. With the addition of traditional brokerage services,
I recently completed a project that began last July with the sale of two dozen properties for an estate, including acreage tracts, industrial and commercial buildings, residential rentals, a commercial condo and an apartment complex. I had the time and opportunity to make the expansion, so that's what I did and this is where we are!
If I can be of any assistance, please reach out. Check out my
Bio here
, and please reach out to discuss auctions. I LOVE to talk about real estate, real estate auctions, and auctions in general.
---