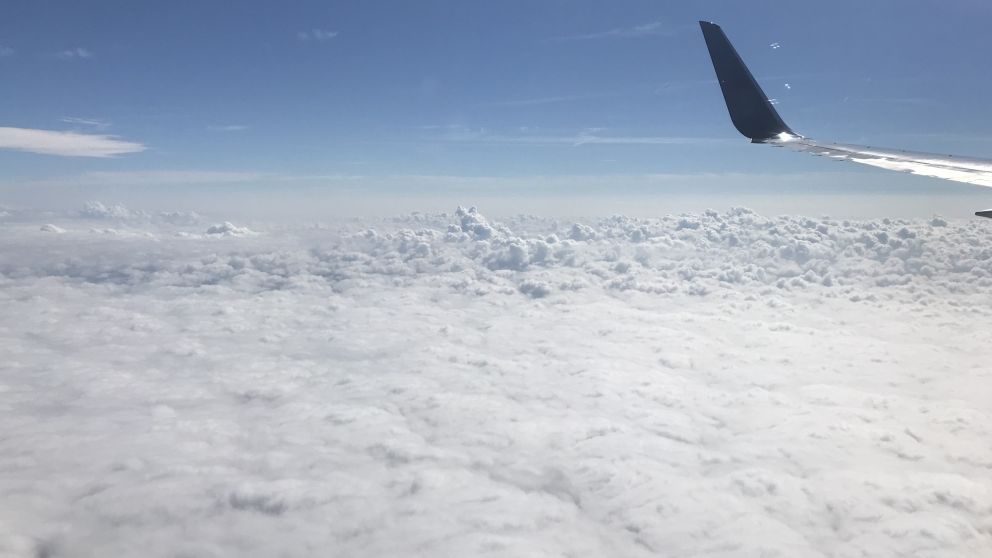 It looks like this year is coming to a nice smooth ending. I've had some coin and real estate auctions, sold some traditional real estate, sold some cows, and racked up some miles clerking in auctions in Virginia, Georgia, Missouri and Montana. And I'm blessed to have met some really cool folks this year.
The focus for the rest of this year is a little more travel to Texas and Missouri, de-compress with the family for the holiday, and put together a plan and get started taking over next year.
I hope to move into more real estate sales, hone the simulcast auctions, and focus on better understanding of the real estate marketing process. I'm also starting the CAI program in Bloomington, Indiana.
If you would like to discuss having an auction, please contact me at our Contact Page!
---